 providing academic support services for life-long learning
Workshop
Proposal Writing Workshop
The African Humanities Program (AHP) and Next Generation Social Sciences are grant awarding programs that offer financial awards ranging between $13,000 to $19,000 dollars to successful African scholars/researchers from Ghana, Nigeria, South Africa, Tanzania and Uganda. The aim of the award is to support researches in African Humanities and Social Sciences. Sponsored by the Carnegie Corporation of New York, these two awards are administered under the auspices of American Council of Learned Societies (ACLS) and Social Science Research Council (SSRN) respectively.

The Proposal Writing Workshop is structured, primarily to assist all those applying for the African Humanities Program (AHP) annual competitions, to prepare very good proposals.
Visit Page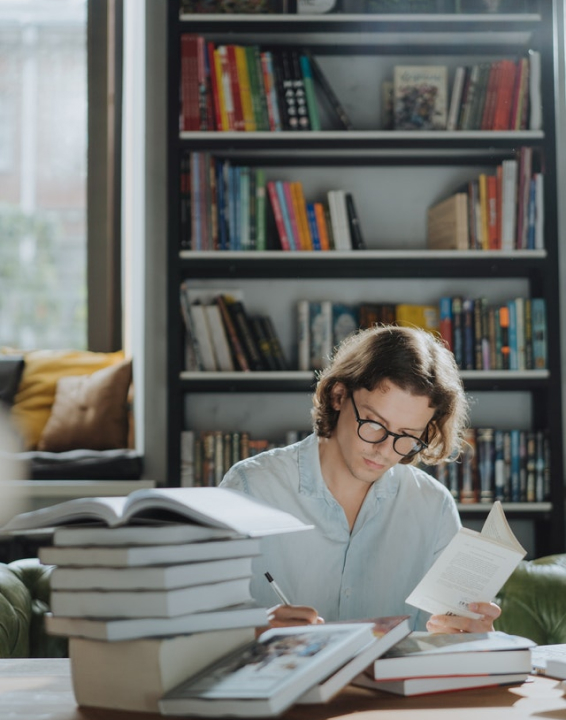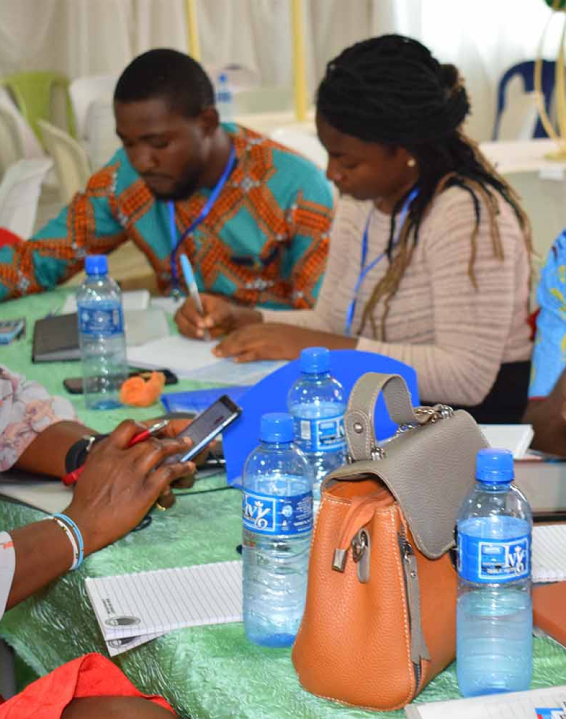 Competition
Creative Writing Competition
The annual international competition in Creative writing is instituted by KANAC as a way of harnessing and utilizing the human creative and imaginative potentials towards solving the myriad problems of human existence. The competition aims at creating healthy fora for the synergy of ideas, craftmanship and artistry which could be channeled towards constructively solving many challenges of our time. The competition also affords KANAC the opportunity of discovering and nurturing new talents in the creative writing industry.
Visit Page